Breakfast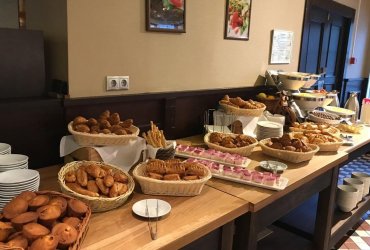 Breakfast is served daily at Milano restaurant from 7:00 to 10:30. Children under 12 years old go free!
Breakfast price is RUB1200.00 per person.
A-la-carte breakfast is also available.
You can order breakfast at your room by menu blank placed in all rooms or by calling Reception.
Wi-fi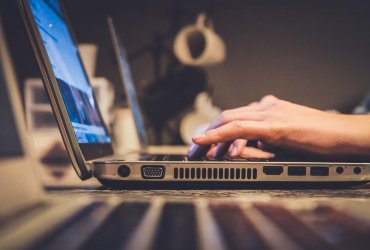 wi-fi is available in all rooms and is free of charge.
also free wi-fi is available in all bars and restaurants of the hotel, and in all public areas from the first to the third floor.
Gym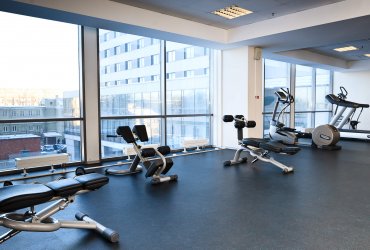 Our Gym is equipped with all necessary exercise equipment:
treadmills
cross trainer
exercise bike
benches and free weights
access free for hotel guests!
Parking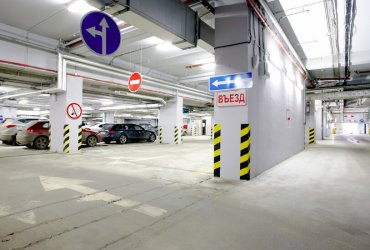 Opening hours 7/24.
FREE OF CHARGE for staying guests
no advance reservation is required
How to get to the underground Parking:
drive up to the hotel moving along Moskovsky Avenue from the city center (direction- South)
turn onto Detskiy alley lane in front of the hotel
you will see the entrance to the underground parking after 80 meters on the left
make a stop in front of the barrier to get a parking ticket
come as soon as the barrier rises
How to leave the underground Parking:
make a stop in front of the gate at the exit and insert the Parking ticket into the slot
go straight and left once the gate lifts
go to Tashkentskaya street
For more information please contact the Reception desk: +7 812 448 71 71.
Shops on site
Grocery store
Convenient grocery store located next door to hotel offers a wide range of food and convenience goods including:
Meat products
Milk
Pastry
Convenience goods
Cosmetics
Beverages
Opening hours:
from 09:00 to 23:00
Souvenir shop

You can get some nice souvenirs from Russia even not leaving the hotel.

Opening hours:
from 08:00 to 14:00
and from 17:00 to 22:00
Located on ground floor next to Reception desk
Laundry and dry cleaning service
from 08:00 to 19:00
urgent (ready next day) dry cleaning is available