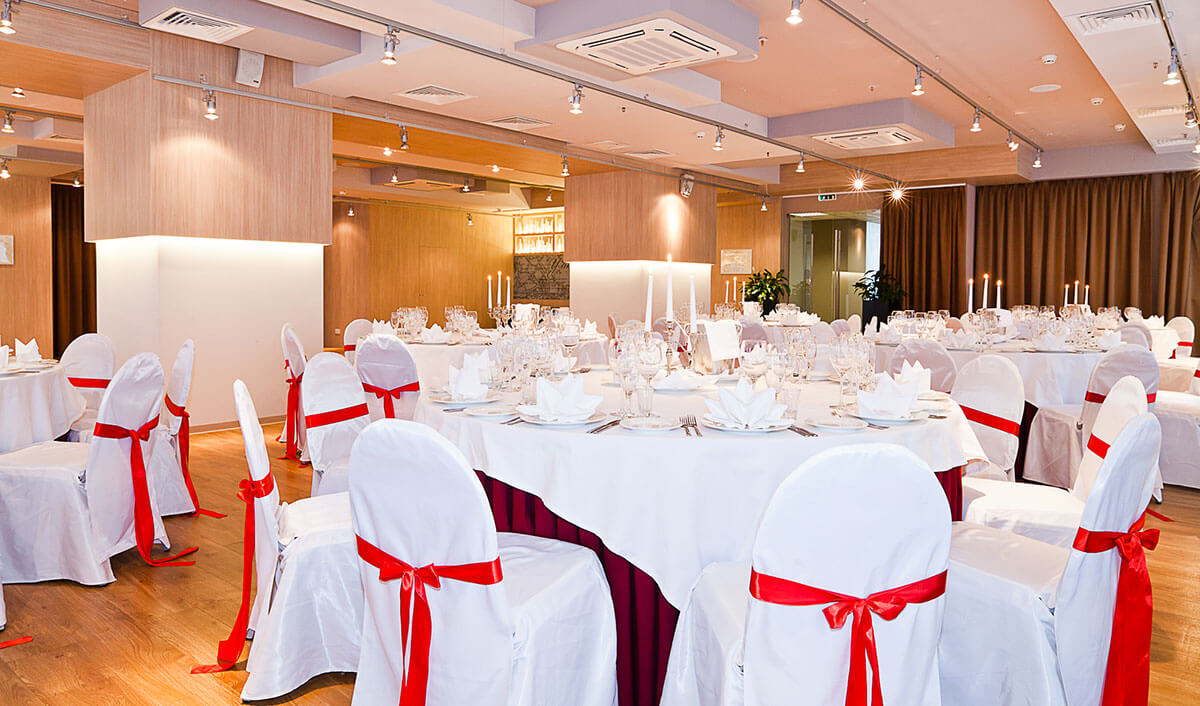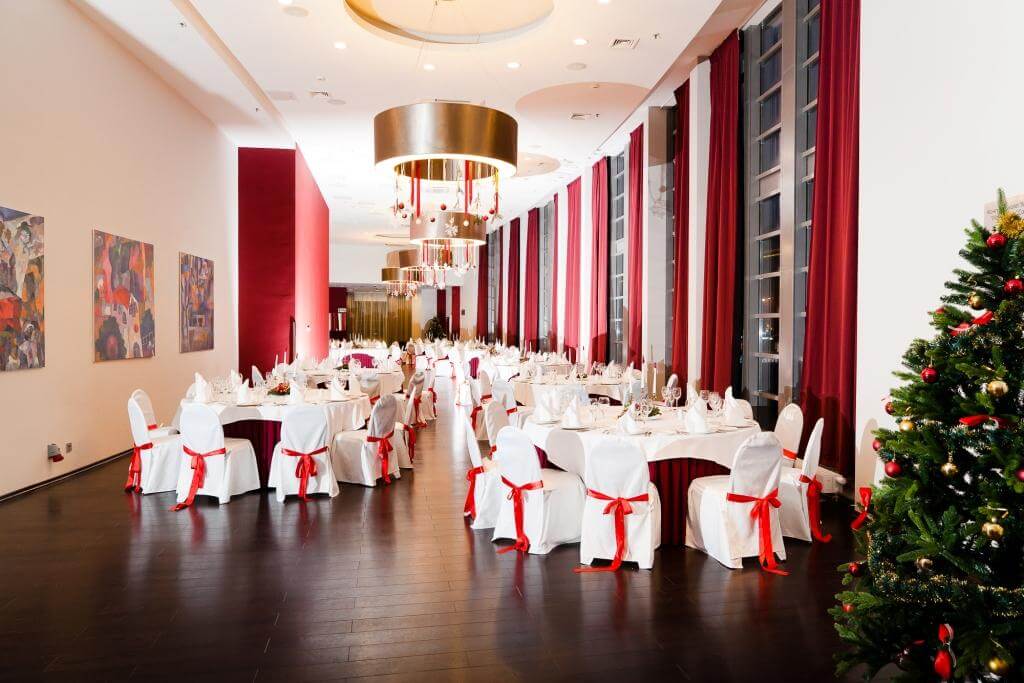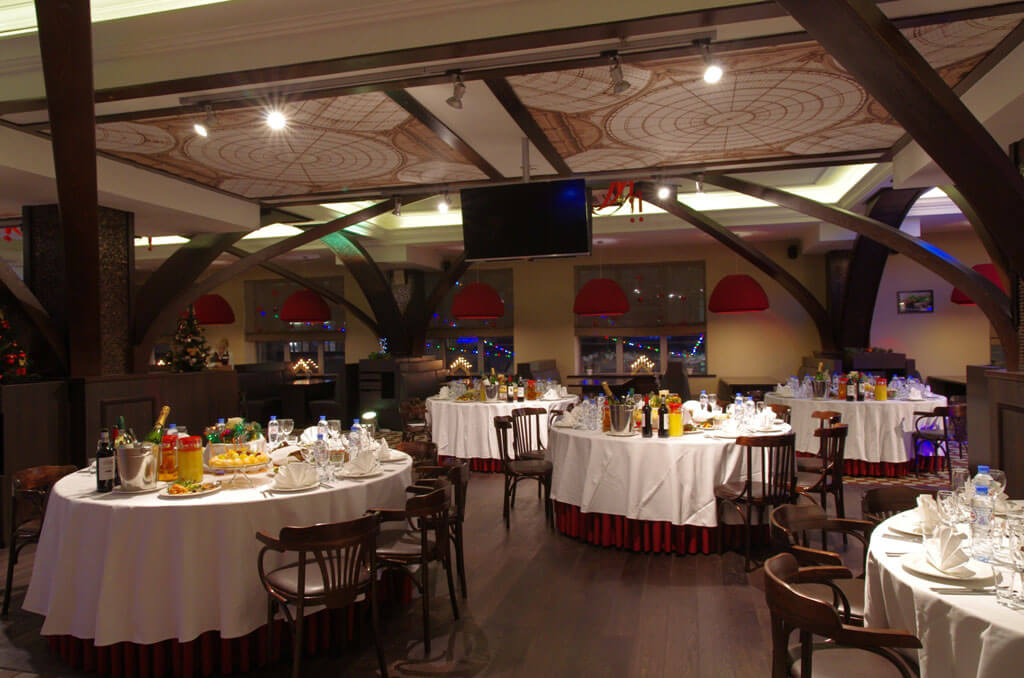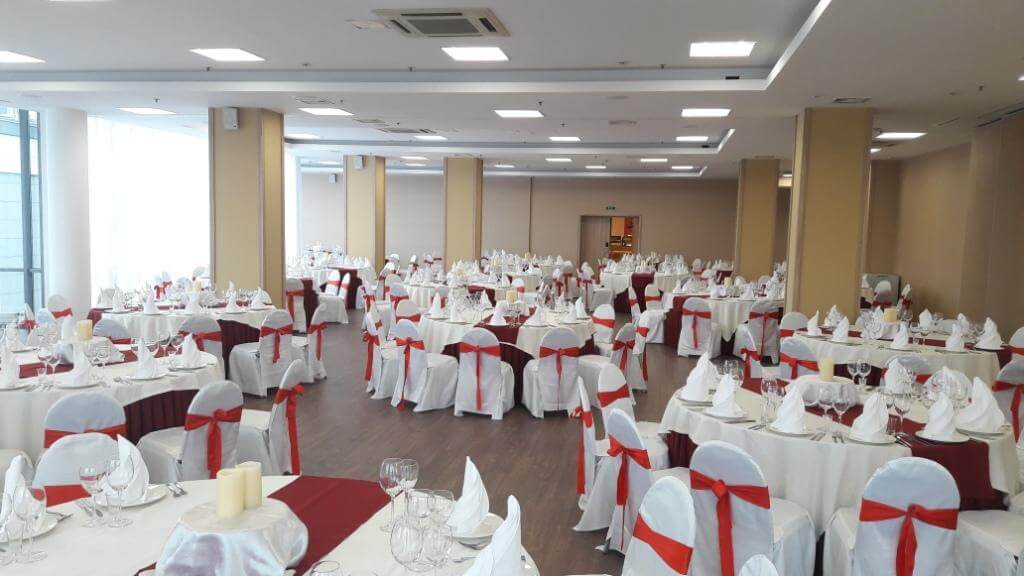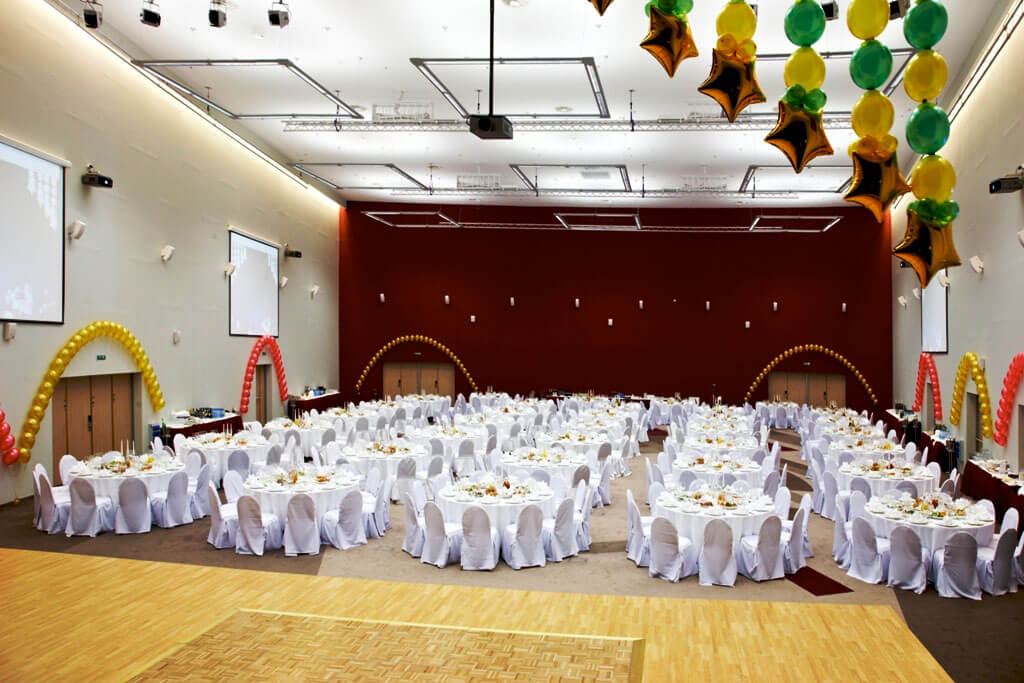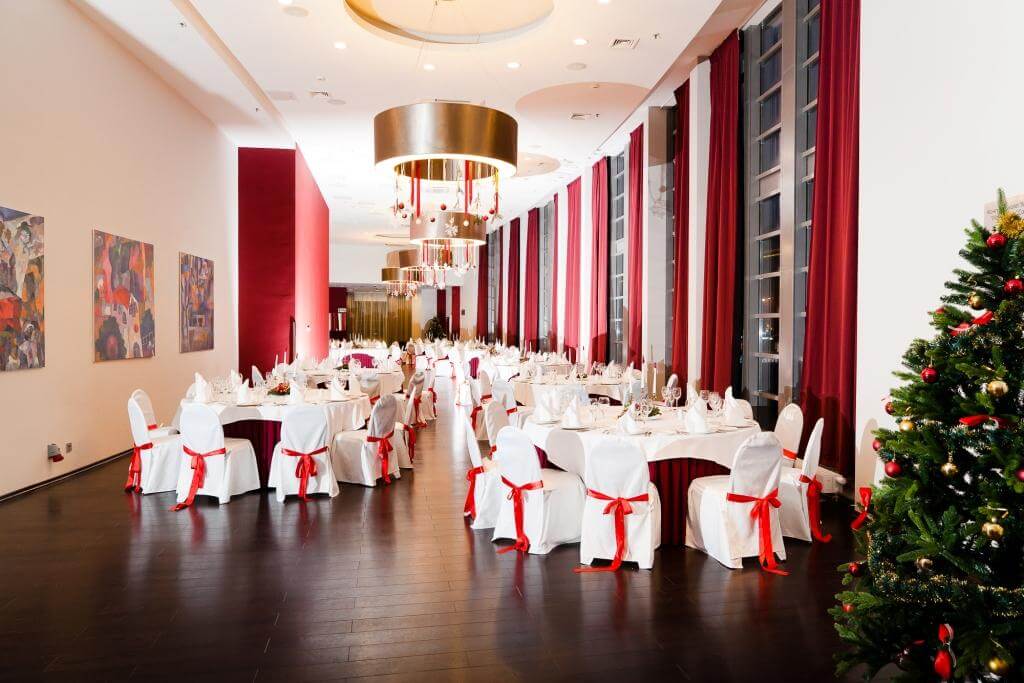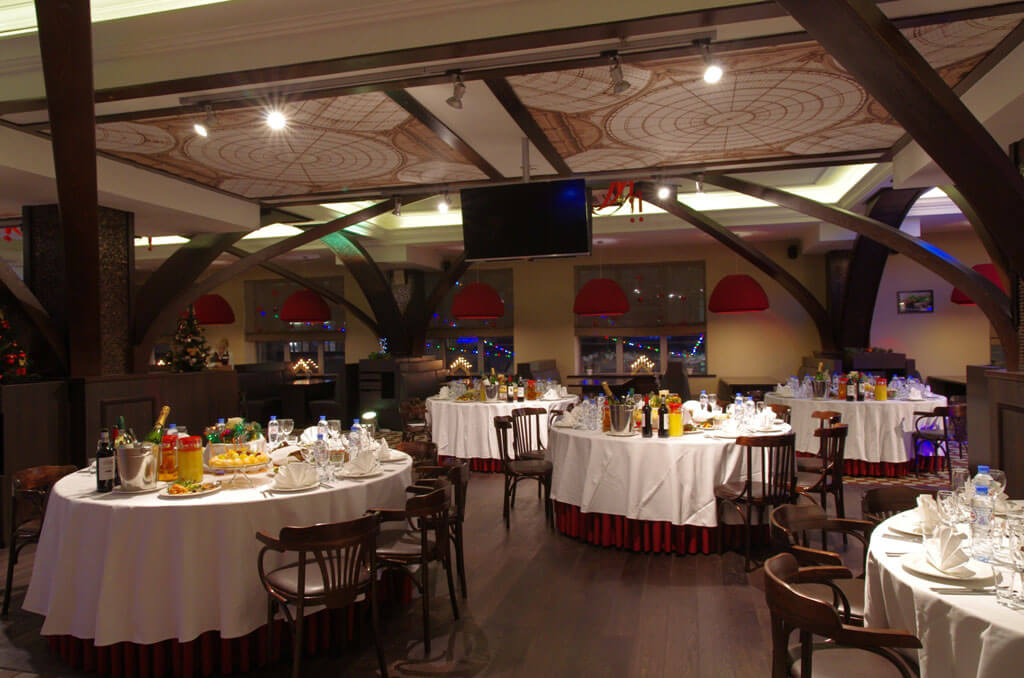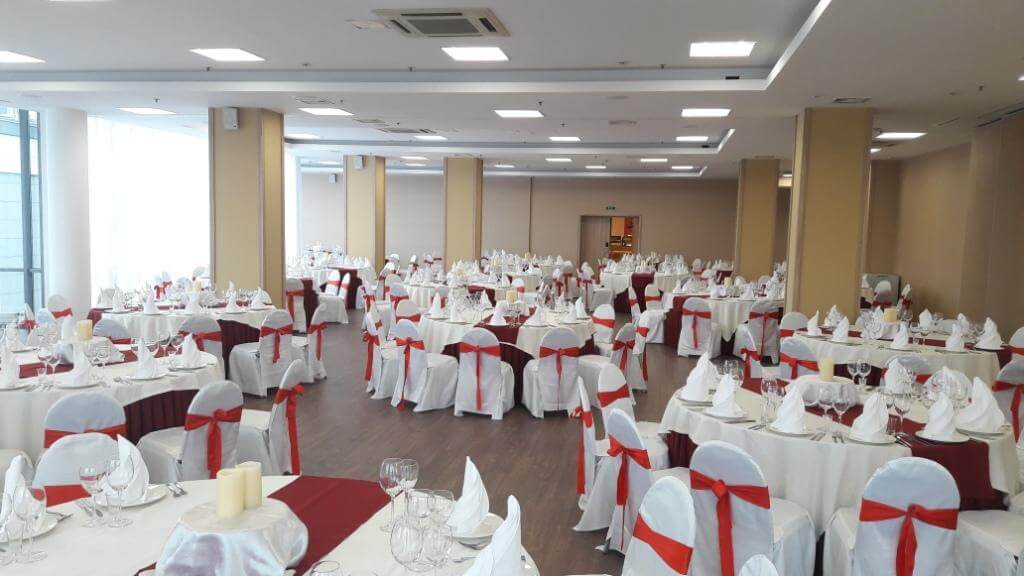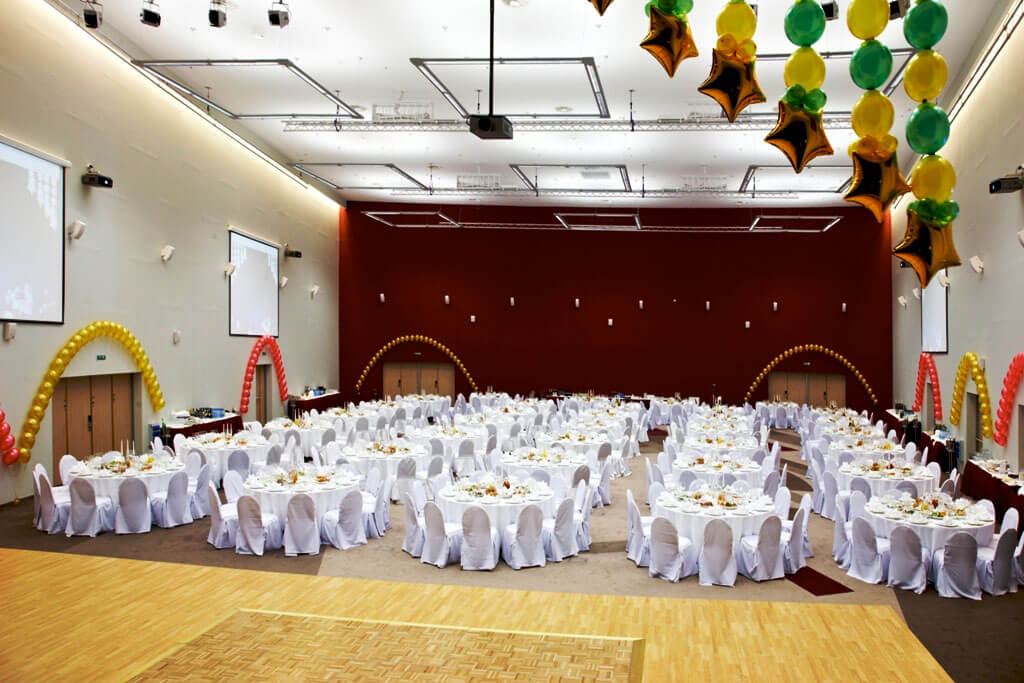 Wedding is a solemn and exciting event, one of the most joyful and happy moments in the life of every person.
Hotel "Holiday Inn" offers newlyweds a variety of opportunities for organizing weddings and many benefits that will guarantee a great wedding celebration.
The hotel offers elegant Banquet facilities, fine menus and impeccable service, as well as wedding rooms for the newlyweds.
You can choose dishes from our menu, or we will make it according to Your individual request. The pastry chef of our restaurant can prepare a wedding cake for You.
Wedding banquets are held in:
Congress Hall "Moskovsky"(up to 320 guests)
Lobby "Levinson" (up to 120 guests)
Restaurant "Milano" (up to 100 guests)
Banquet hall "Tuscany" (up to 120 guests)
Banquet hall "Selvinsky"(up to 90 guests)
To arrange a Wedding Banquet, please contact Sales department:
+7 812 448 7137
e-mail: sales12@hi-spb.com